My name is Laura Jane Walsh and I'm a graphic designer.
Centenary Cities Nottingham

A project commissioned by Nottingham City Council to create a hero illustration, banner and accompanying campaign imagery for a series of events to celebrate 100 years of votes for women.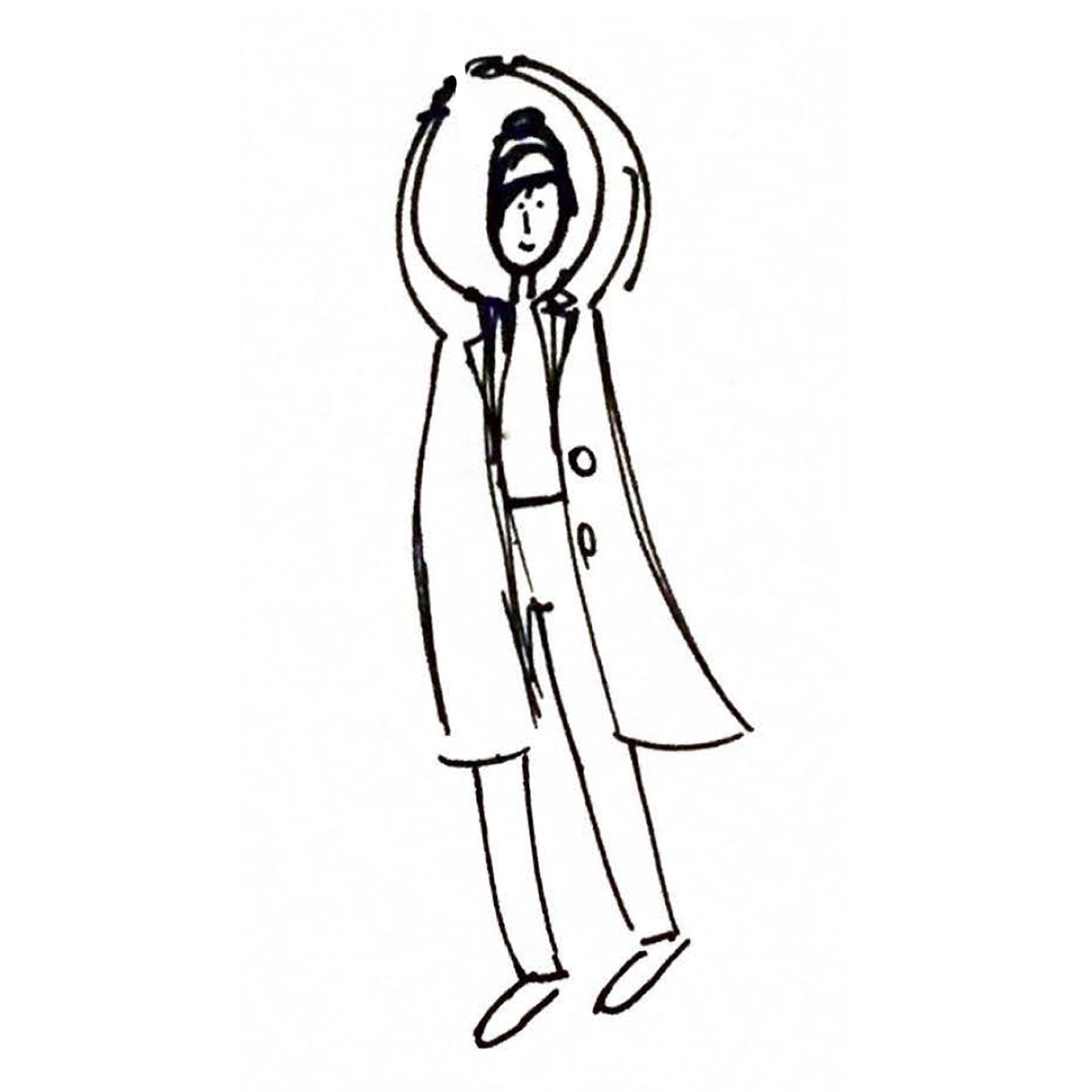 Speedo Swimming Costumes

Character illustrations and pattern designs for the SS17 Speedo 'Tots' swimwear range.





This Is What A Housing Emergency Looks Like
It is often difficult to describe the scale of the housing emergency that Shelter are trying to overcome. So, for a major donor event, we took a few key statistics that tell the story of a year at the organisation to create a large-scale animated infographic.

This was projected onto the walls of the event space with the numbers ticking up gradually over the course of the evening.
I worked on the initial concept, design and illustrations for this project and worked with other members of the Shelter Creative team and a freelance animator to bring it to life.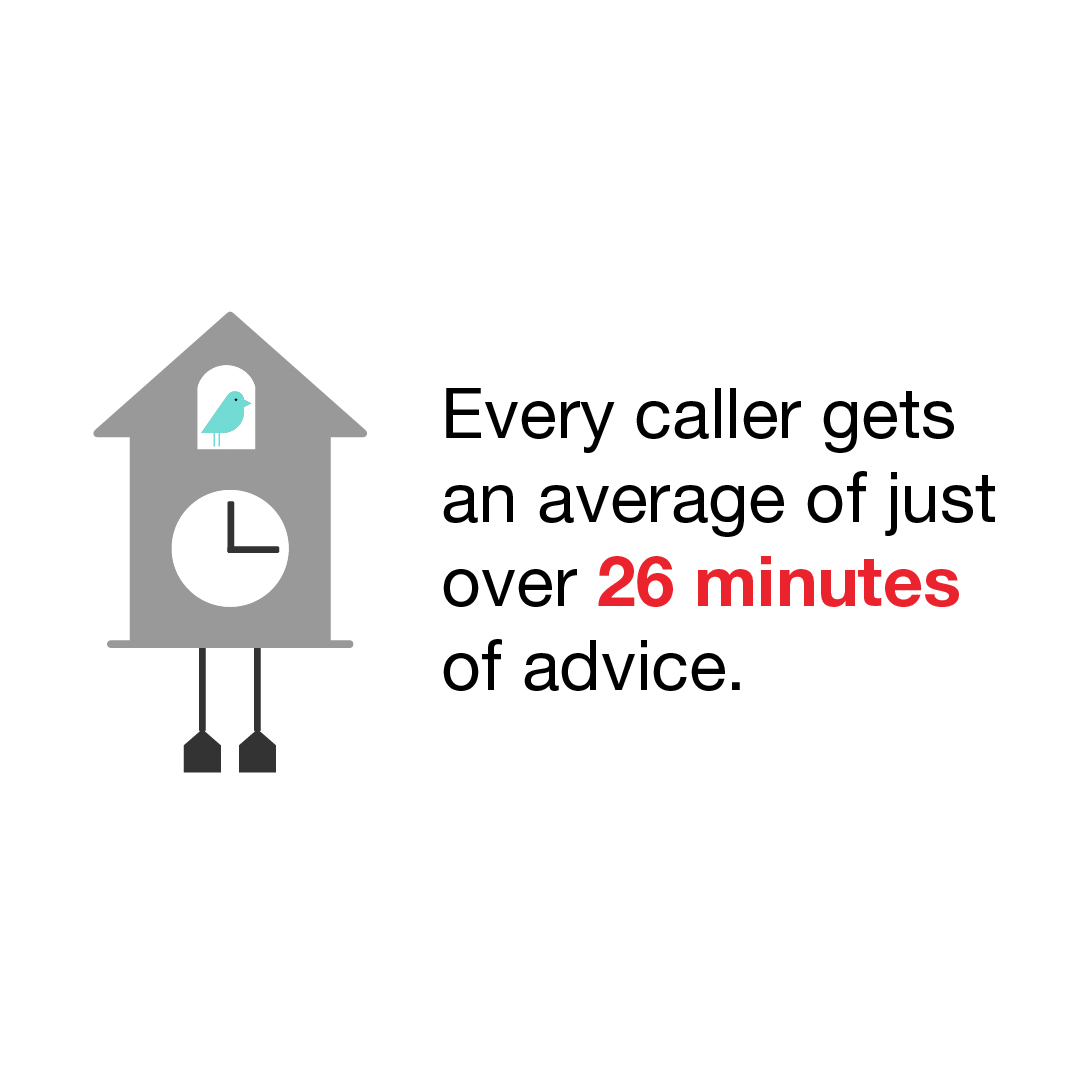 A short, looping animation of one of my houseplants.

Created in the early weeks of the 2020 lockdown, using After Effects from an original digital drawing.



An illustration the tins of fish found in cook Jack Monroe's cupboard (
@BootstrapCook
on twitter).